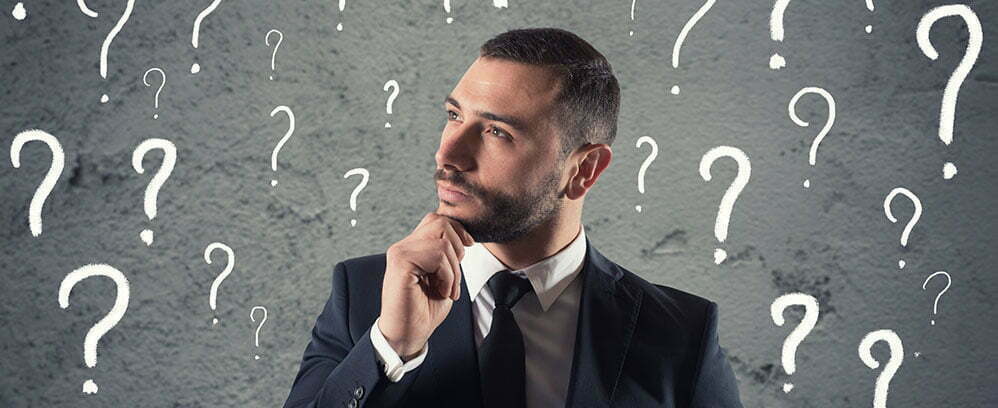 When you want to buy a new car, there's a lot of dreaming that goes on. You need to do that dreaming before you set foot in the dealership.
When you arrive for a test drive, you want to know how much you can safely spend on a down payment and on regular payments. It's also important to know whether you expect to trade a car in a few years or whether you want to drive it for a decade.
Lastly, it helps to be realistic about today's gas prices. Perhaps you should be shopping for a truly efficient SUV with fuel economy nearer to 35 than to just 25 mpg.
At the dealership, you can be ready with questions that will fill in the gaps in your knowledge. With your handy smartphone, you can research some questions yourself in real time.
What Interest Rate Incentives are Available to You?
Your dealer may know about financing incentives or dealer-specific incentives that could work in your favor. Remember your loan is more costly than your purchase. Anything you can do to lower the interest rate is essential to your bottom line.
Are Rebates Available?
If you are eligible for new car financing, you should be eligible for available rebates. This may sound like a good deal, and it often is one. However, be aware that you will pay the taxes on the full price. Furthermore, you should find out if your loan will allow you to immediately reduce the principal when you get the rebate.
What's the Actual Price of the Vehicle?
You should find out the invoice price, which is lower than the MSRP. That will help you negotiate for a lower base price even if you can't get fees waived. A lower purchase price means a lower tax burden and a lower final loan amount. This is one reason that
What's the Final Cost of the Lease or Loan?
You may want a low monthly payment, and they will find you one. However, if you are paying too little each month, the loan will drag on too long. This pushes the actual cost of the vehicle way up.
On the other hand, a lower monthly payment may be possible with a lease. Yet there is a catch. In the end, you don't own the car. The balloon payment to buy the leased car would make a good down payment on your next ride.
What Warranty Coverage is Free?
With new vehicles, the average is three years of Limited and five years of Powertrain coverage. To compare coverage, you will need to know the mileage caps and any extras, such as free maintenance.
By the way, purchasing an extended warranty pushes up the cost of your loan. You will pay interest on that extra $1,000. This may be a deal breaker. You may want to reconsider your choices.
If the longest warranty is important to you, there are at least two brands that have a 5-year Limited and 10-year Powertrain warranty with a mileage cap.
How Many Miles Per Year?
This is just for leases. The number of miles you can drive per year may make leasing a bad idea for your use. The lease may limit you to 48,000 miles over four years. That's only 12,000 miles per year. If you drive long distances, you may end up paying more at the end of your lease. Plus, when the contract is up, the car goes back, and you have to start over.
What Tax Credit Comes with this Hybrid or Electric Vehicle?
There is tax credit for many EV purchases. It can be as much as $7,500, but it may be less. If your dealer tells you that a model is eligible, look up the details and read the fine print carefully.
You may not be in the right tax bracket to use it. Ideally you'd check with an accountant before agreeing to the purchase. You need to find out how the upfront costs will affect your loan.